Interview with Marcus Löwgren, project leader of the foundation
Hi Marcus, tell us about the previous season, winter 2019-2020. What have you guys been up to?
Thank you for asking! We had another great season for the foundation and I'm really satisfied with all the activations we accomplished this winter. Of course we were a bit lucky we didn't have any physical activations planned during the spring when all ski resorts shut down around globally. Meanwhile, we managed several digital activations planned during the winter season. To start with we supported three different safety camps, arranged by our Foundation friend Hedvig Wessel, the inspirational One Edge crew and our Co-founder Mattias Hargin. They arranged three separate camps focusing on mountain safety, which all took place in beautiful Engelberg, Switzerland. A place that is close to our hearts since Matilda lived there for a long time.
All camps were published as episodes on YouTube and other Social Media platforms in different formats and story lines. All with the same focus – to spread the important message of always learning more and prepare yourself before going out in the mountains. If you haven't had a look yet, take a look and hopefully you will enjoy them and learn something new!
November is our busiest time of the year. 3rd year in a row the successful event "Pop Your Airbag" took place at Alpingaraget. As always, we offer the Stockholm community the opportunity to try and update their avalanche equipment. We had around 250 visitors and this year we introduced "The big POP", where all participants triggered the Avalanche backpacks at the same time.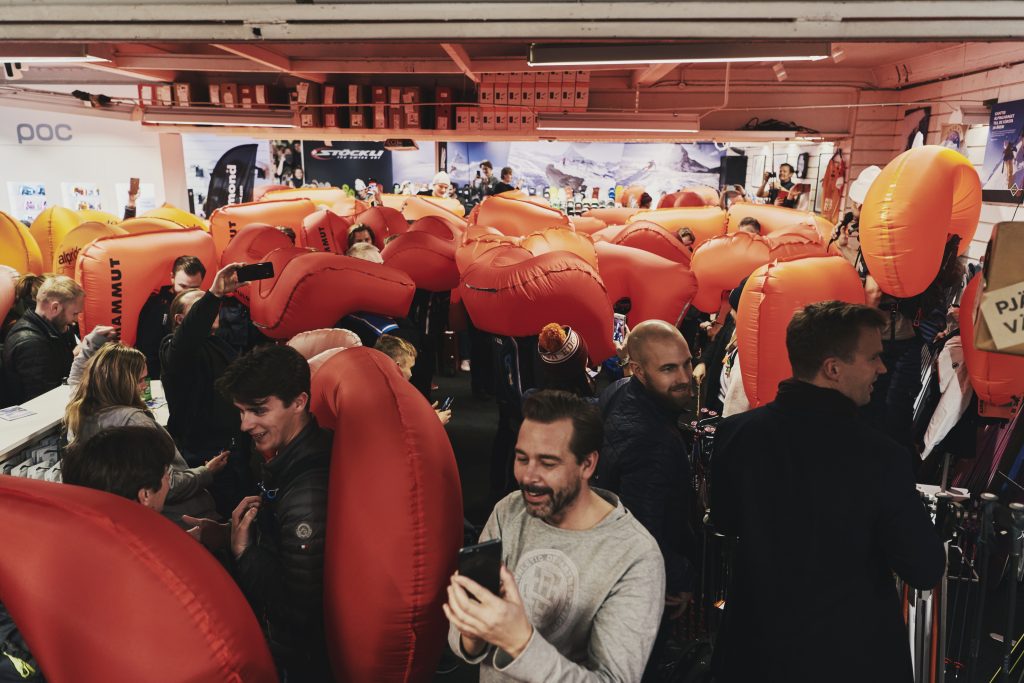 Another recurring event is the "Shades of Winter filmfest" which this year was held at cinema Sture in Stockholm. We helped out to put together the event in Stockholm, which is one of several stops around Europe. The tour is highlighting female athletes and filmmakers, both professionals as well as a few upcoming stars. Ended up as a great night and with a lot of inspirational content for the 200 visitors that came by. We are happy to work with Sandra Lahnsteiner on this project. Sandra and the whole Shades of Winter team are important ambassadors of the foundation.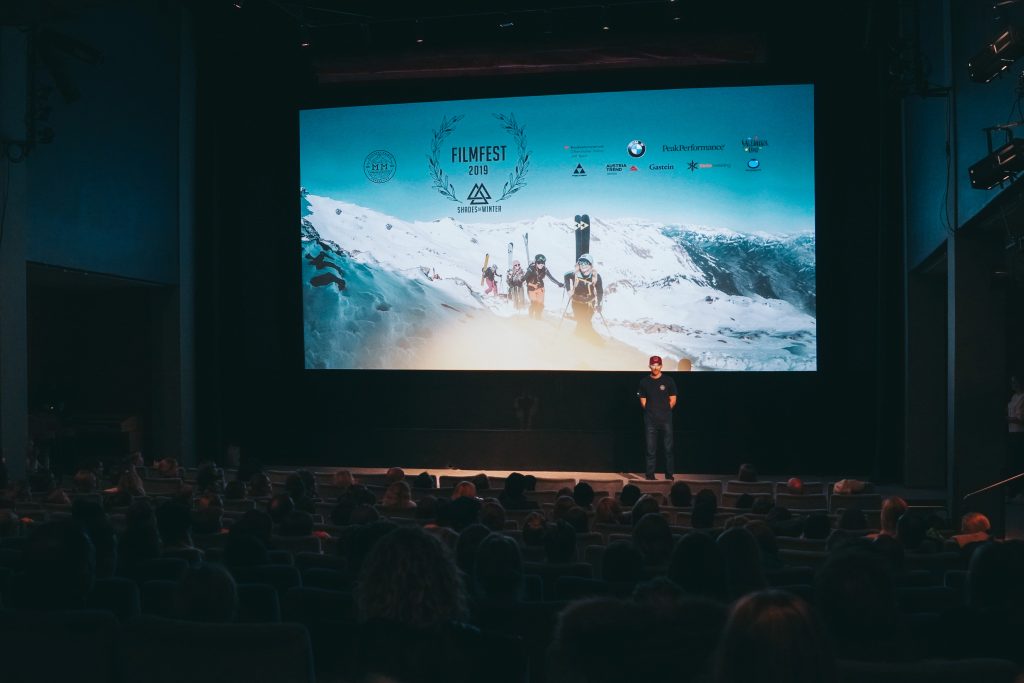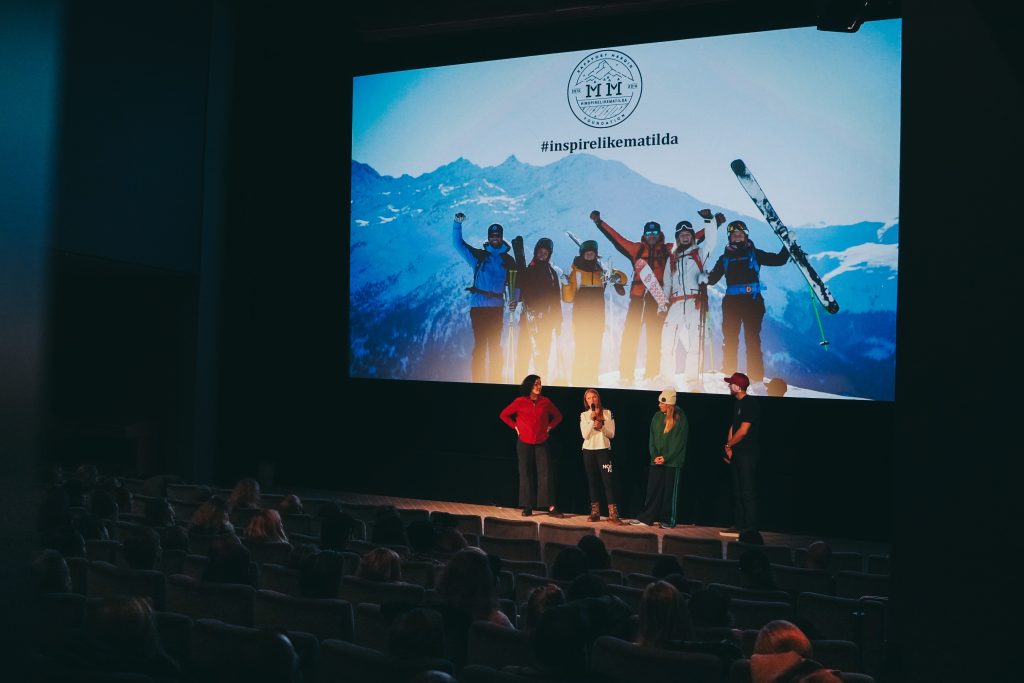 The third and last event in November was the "NKSK Snow safety after work" in Stockholm. We invited 250 visitors for an after work together with our friends at NKSK (Stockholm based premium shop for sports and lifestyle) and strong support from brands such as RECCO, Peak Performance, Black Diamond, Mammut, POC, Arcteryx, Ortovox and Vibram, which all highlighted safety products in different ways. The focus from our side was also to create a relaxed evening, to give people the chance to meet their equals to chat about future plans over a beer and of course to share excitement for the upcoming winter.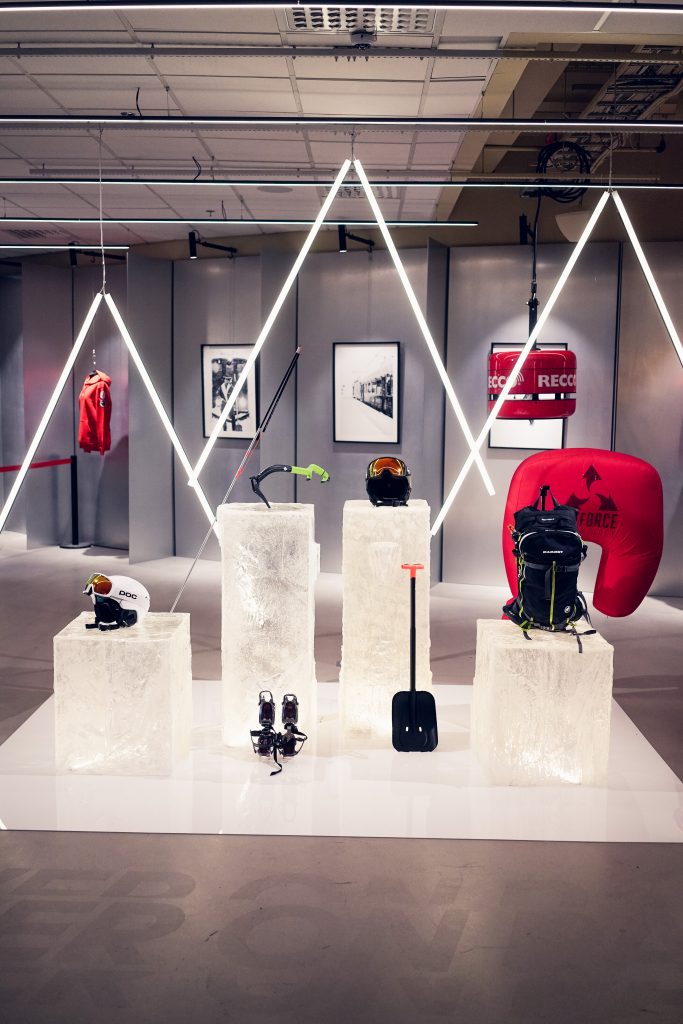 This evening NKSK also launched a limited clothing collection, where all profit from the sales went back to the foundation. We are very grateful for this project and for all the work Marc Nylander, founder of NKSK, was putting down to create it. It generated important contributions back to us as well as helping us to spread our message to a wider target group.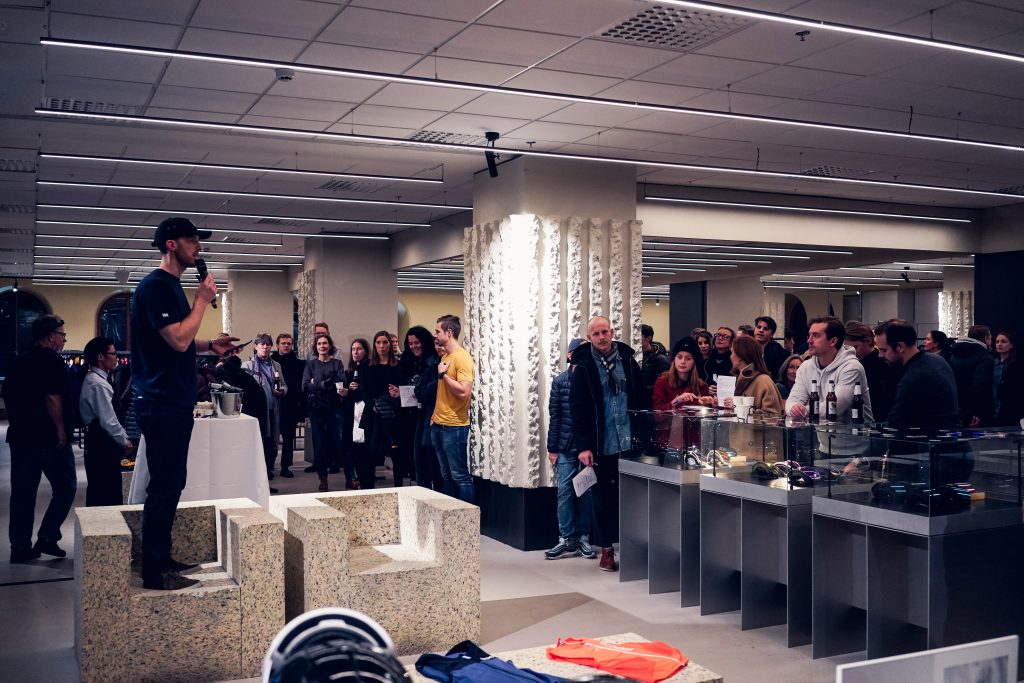 What will the future bring?
We hope to be able to continue with our existing events, develop, make them better and stronger. We are also trying to find new ways to spread our message. We have some interesting things in the pipeline. Now we just have to follow the situation around Covid-19 and cross our fingers that we are able to implement the event calendar for the fall, or plan on how we can be flexible and adjust to it.
Something you would like to say to your community?
We hope that you had a great season and that we could inspire you to do fun things in a safe way.
Thank you for all the support you are giving us, without you this would not be possible! If you have ideas on projects where you need our support or help, don't hesitate to reach out!